COMMON QUESTIONS REGARDING ENGINE AND GEARBOX REPLACEMENTS
IS A REPLACEMENT ENGINE CHEAPER THAN FIXING A WRECKED ENGINE
One of the most obvious and sought after benefits of buying a used engine is the significant cost savings. Depending on the year and model of your vehicle, the cost of a new engine can vary drastically. This can end up being a price that is a lot more than you bargained for. Purchasing a used engine is the way to go when you are looking for a more affordable way to restore your vehicle to its former glory.  Every engine we sell comes with our industry leading one month warranty. 
The benefit of course of replacing this major part is the incredible savings over trying to replace the entire vehicle.
IS A USED REPLACEMENT ENGINE RELIABLE?
Believe it or not, used engines may be more reliable than their new counterparts. The fact that they have already been tried and tested shows that they function and run properly, which can't be said for brand new engines that have never been used. When making such a big purchase as an engine, knowing that it is dependable and reliable is a key benefit that can ultimately save you additional money in repairs
WHAT ABOUT THE ENVIRONMENT
An increase in used engine purchases can also significantly decrease the amount of energy that would be used to produce new ones, which lowers the amount of greenhouses gases and emissions put into the environment.
CAN I JUST BUY A ENGINE AND INSTALL IT?
Before you think that simply buying a new car is the easy route, don't forget all that comes with it. From a new registration to changes in insurance policies, there are many more costs and headaches that come with purchasing a new car. While replacing an engine may cost a little extra work upfront, the benefits far outweigh both the cost and hassles that can come with a new car purchase.
WHAT ABOUT POLICE CLEARANCE
Once you purchase an engine from MYM Autoworld you will receive an invoice. 
On the invoice the type of engine, engine number an model.number will appear
After you have the vehicle fitted with the engine and the engine is in a working condition take the receipt of the engine to your nearest police clearance centre. They inspect the engine number and papers, do an online check. They give you the report after updating the system. The Legal owner of the vehicle needs to be present…
Takes a little more than an hour all in all maybe two.
Always clear your engine asap to avoid unnecessary challenges and if you have not cleared the engine to keep a copy of the invoice in your vehicle .
BUY A NEW ENGINE OR FIX MY EXISTING ENGINE
Buying a used engine is sometimes more cost effective than repairing one because the cost of new engine repair parts and the heavy labour involved may be beyond your budget.
HOW TO CHECK THE QUALITY OF A USED ENGINE OR GEARBOX
buying a used engine or gearbox on your own can save you a lot of money, but only if you know what you are doing. Overlooking important considerations when buying a used engine will potentially cost you a lot of money if you buy a damaged or wrong engine.
Ask a trusted mechanic to inspect your car and get complete details about your current engine such as the year of manufacture, make and model, transmission type. This will help you to match the new (used) engine.
Once you have established the type of engine or alternatively the engine number will be on your car registration paper or licence disc please call our professional team to assist you and offer you the best service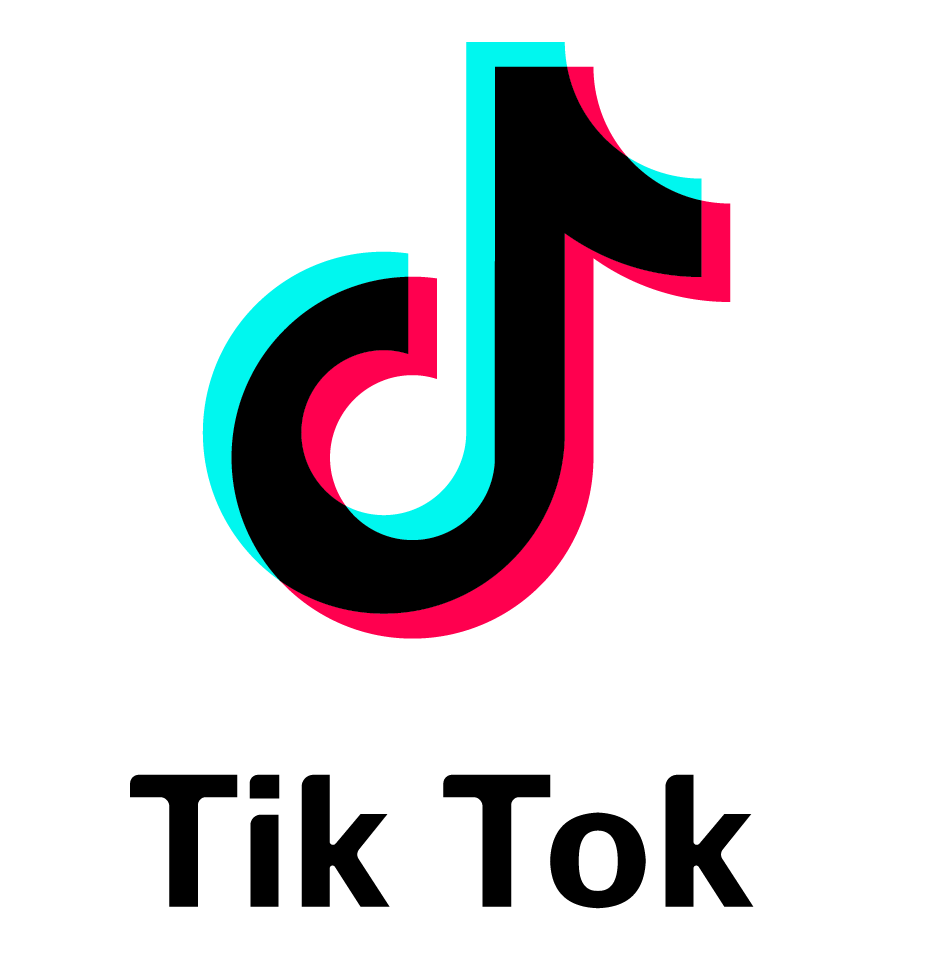 OFFICE HOURS
M-F: 8:15 am - 5:15pm
Fri: Closed 12 - 2pm
Sat: 8:15 am - 1pm
Sun: Closed
Public Holidays - Closed
©2021 MYM AUTO WORLD. All Rights Reserved.